SBC as a Service (SBCaaS)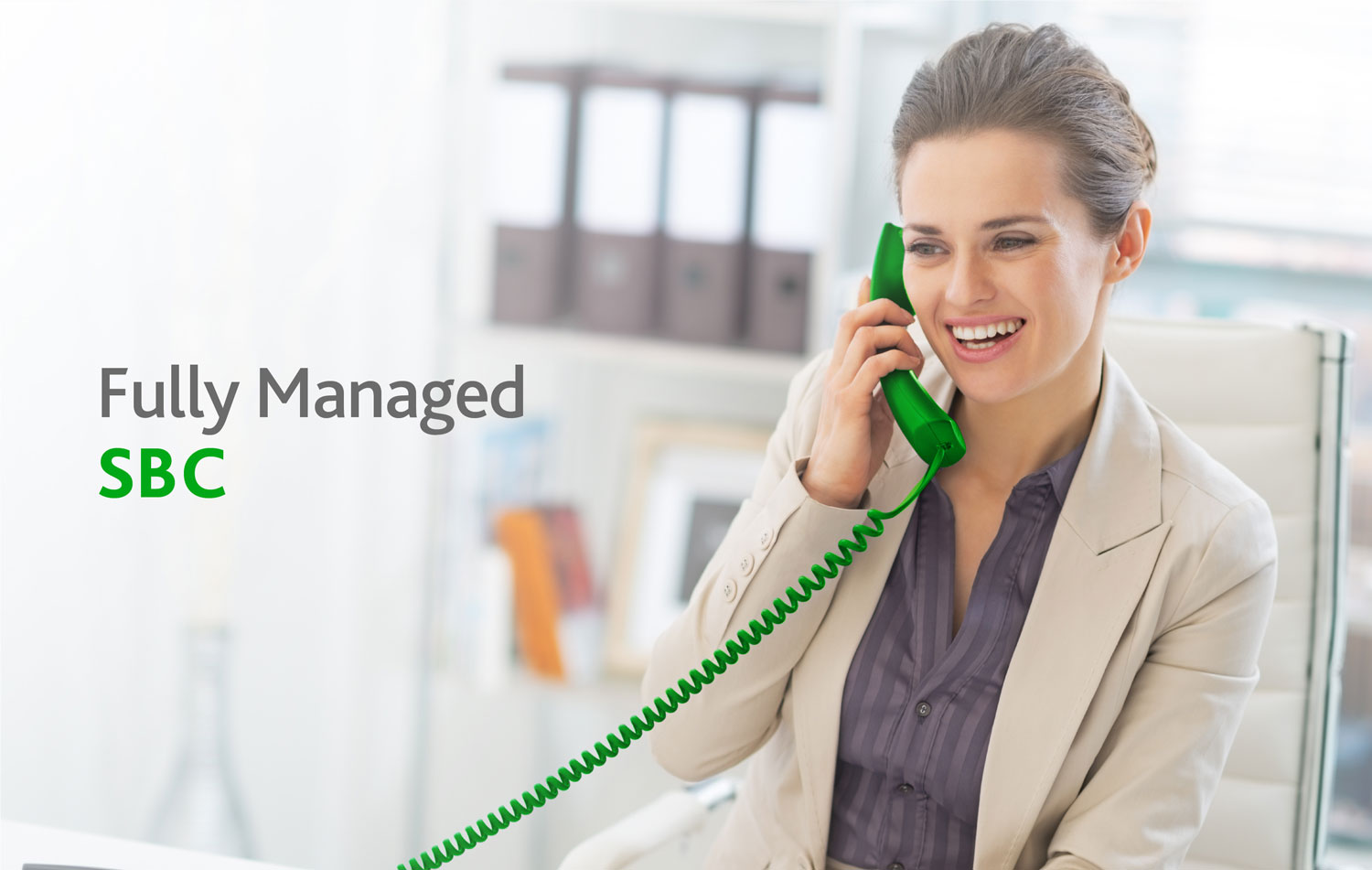 Zajil offers SBCaaS, a fully managed service covering SBC hardware, technical support, management, monitoring, and update services. This service is ideal for businesses that have existing on-premises SBCs or wish to implement an SBC but want to outsource the management and require support in managing the SBC. Zajil SBCaaS includes everything your business need to keep your SBC's up to date, including configuration where needed, change management, monitoring, updates, back-ups and more.
Zajil gives businesses the advantage of the simplicity and affordability of a cloud-based SBC, while maintaining control over your voice services. By utilizing Zajil's expertise in managing on-premise or cloud SBCs, you can reduce the time, cost and risk that comes with deploying and maintaining your own SBC. Our service is offered with global and regional support, giving you the right solution in your region.
Benefits:
Convenient management
Quick Resolution
Risk Mitigation
Effective troubleshooting
Choose the right SBC solution for your business.