What is SD-WAN?
SD-WAN is the next generation of WAN Technology that ensures you get the best out of your network. The technology gives you full visibility and total control of your entire network, regardless of geographical location, from one dashboard.
The control of your business's infrastructure is essentially taken into the cloud. This lets you manage your networking hardware from a single portal, allowing you to easily manage all devices & make adjustments seamlessly on command.
Why SD-WAN?
Simplify WAN Operations
Zero-touch provisioning in minutes.
WANs managed from the cloud: global visibility, remediation control.
Fast scale: automation, outcome-driven policies, end-to-end analytics.
Assure Application Performance
Optimize app performance over any WAN link.
Deliver content across multiple transports.
Policy-based prioritization, intelligent traffic steering, continuous link monitoring, dynamic remediation for business-critical apps.
Ease of Cloud Adoption
Directly access SaaS, hybrid, multi-cloud through gateway as-a-service.
Easy cloud adoption with managed on-ramp to any cloud.
Reduce latency to cloud workloads – no data center backhaul.
Choices in Edge Security
Customize, enforce intelligent security policies across network.
Easily insert third-party firewall, cloud security services in any traffic route.
Protect, prioritize, isolate traffic via zero-trust, end-to-end segmentation.
New Business Challenges in Cloud Era
Rise of Remote Workforce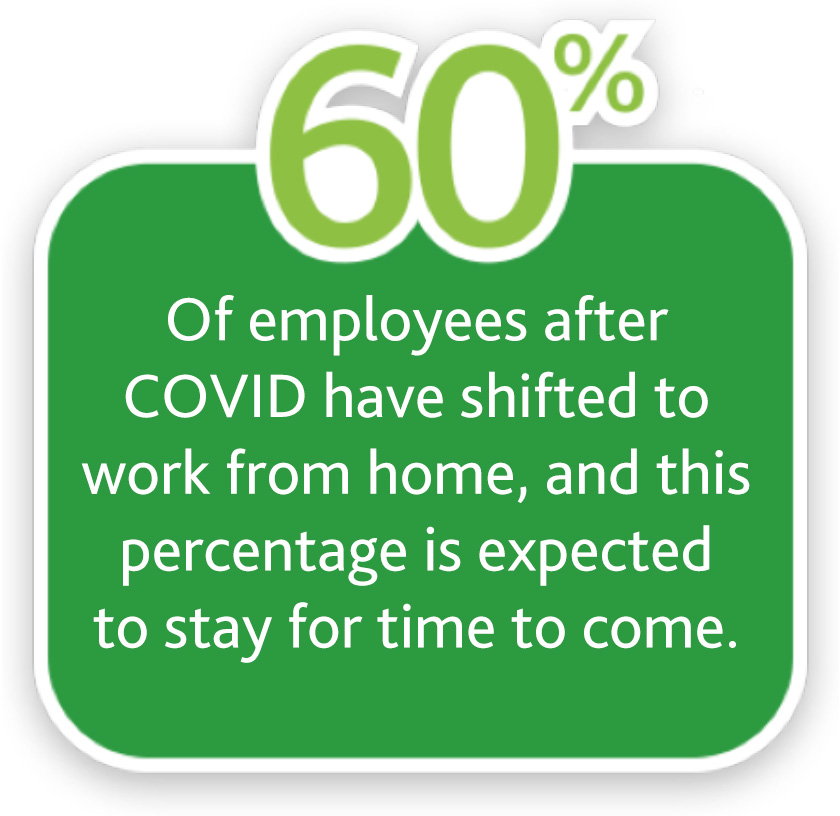 DX Transformation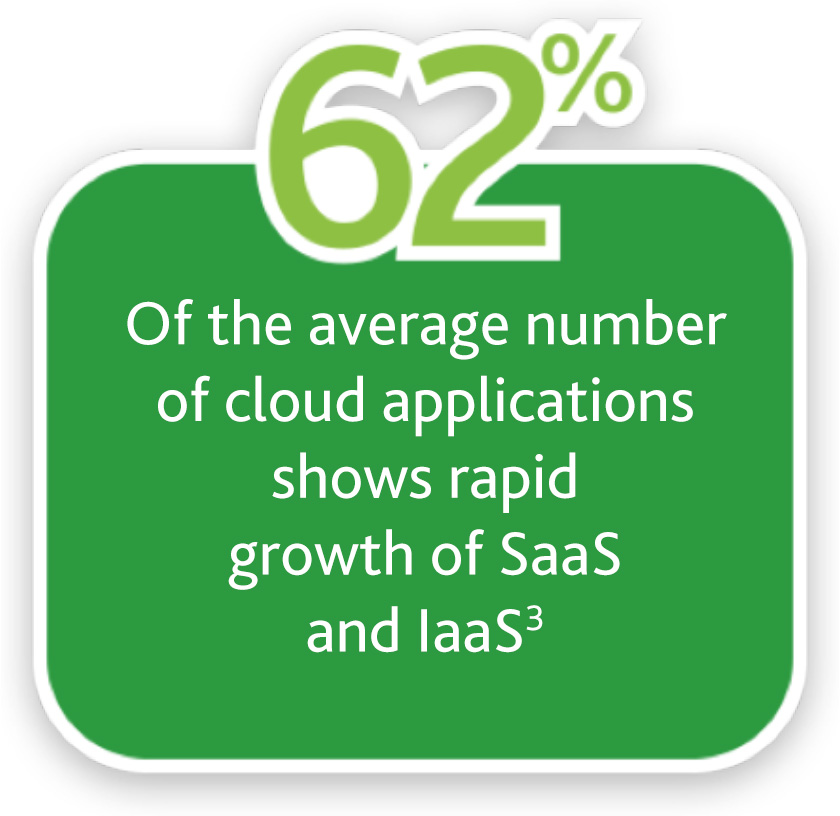 Inefficient Traditional WAN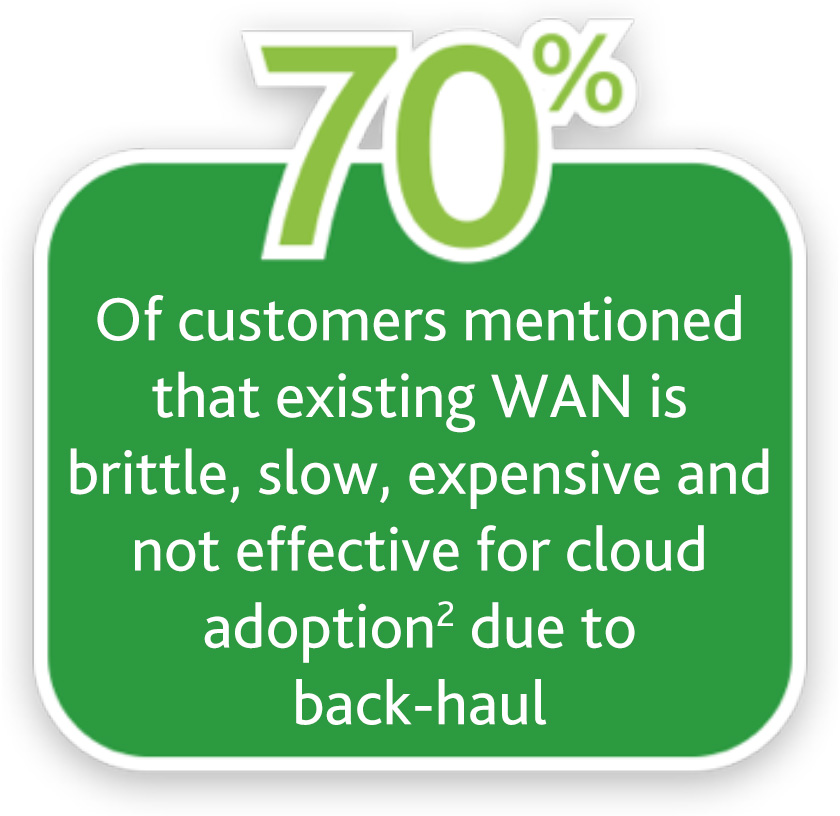 Security is a "MUST"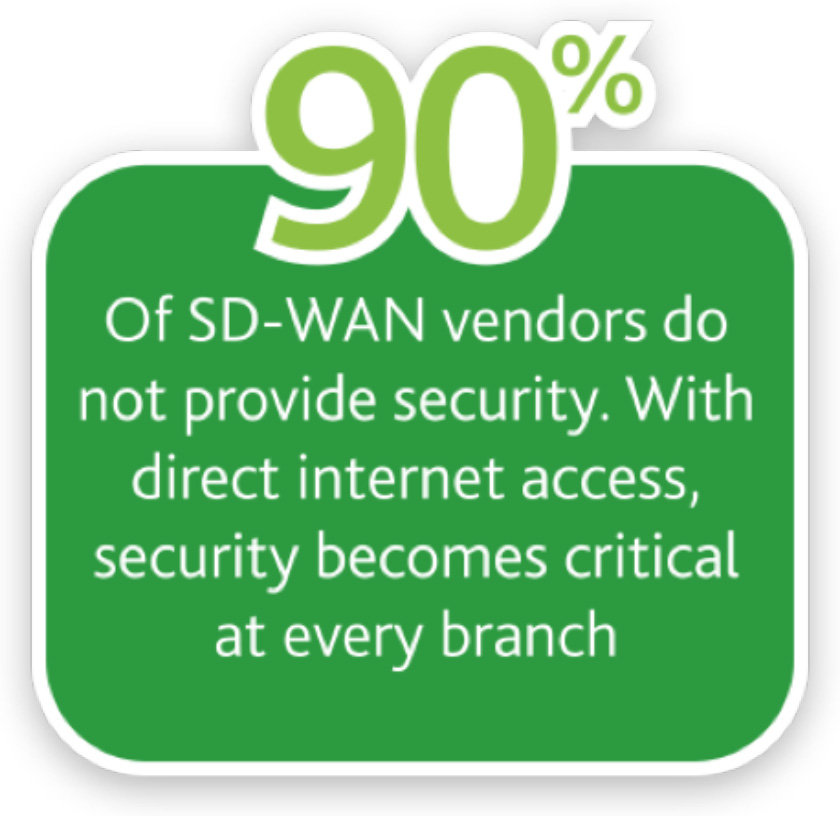 Why KEMS Zajil's Secure SD-WAN?
The secure access service edge (SASE) platform that converges cloud networking and cloud security service to deliver flexibility, agility, and scale for enterprises of all sizes.
Instant ROI Benefits– MPLS technology isn't just outdated, they are also expensive when the total cost of ownership is considered.
Better application experience – SD-WAN allows remote sites to connect more easily to networks and or/multiple clouds, lower latency, real time analytics, visibility and control.
Right security, Right place – comprehensive security between users to applications.
Simplicity – centralized management, visibility and control.
Secure Automated WAN– Self-Healing, resilient network and automation.
Secure internet access – Next Generation firewall, Web application firewall, intrusion Prevention System, Web filtering etc.