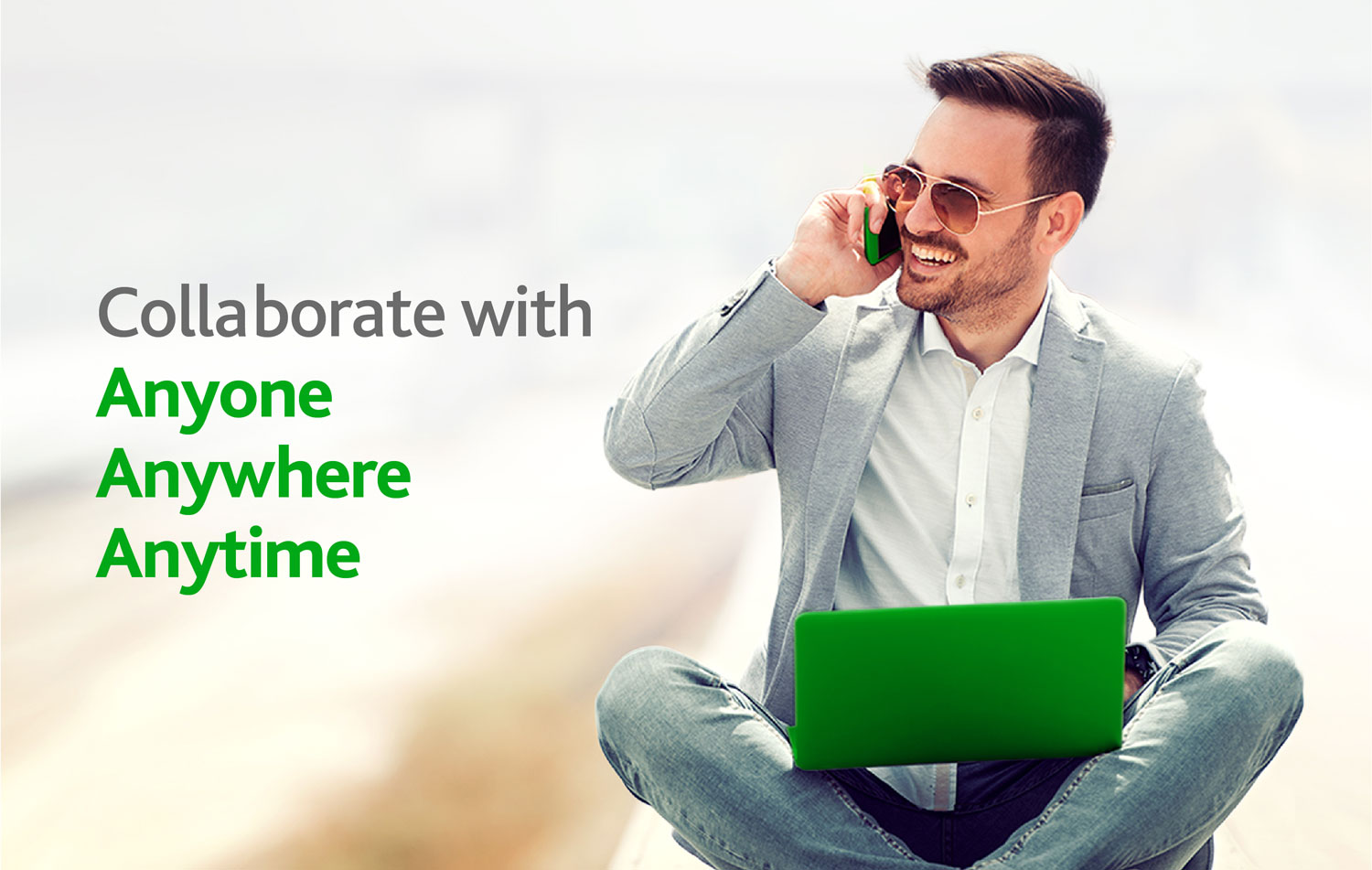 In today's hybrid workplace environment let your employees collaborate seamlessly from anywhere and anytime. Businesses can keep their remote and office workforce connected with next-gen collaboration tools for employees to make faster, better decisions and act in the moment.
Zajil Collaboration solutions encompasses industry-leading communication platform for coordination and collaboration services that facilitate the creation, sharing, and exchange of information and ideas for your business. Our solutions also help accelerate your digital workplace transformation with service models tailored to meet your business needs, enabling you to create a collaborative work environment so you can focus on your strategic business priorities.
Zajil Collaboration Solutions comprises:
Benefits:
Hybrid workforce collaboration
Improved employee efficiency
Collaborate faster
Flexibility
Choose the right Collaboration solution for your business.