Technology to Transform Businesses
"Enterprise Focused Cutting Edge Technology from the Industry Leader"
Any business is ever-evolving and an organization's success is determined by whether it can keep up with the pace of those developments. As the acceleration of digital shapes the new normal about how businesses connect, communicate, and conduct, organizations are faced with the challenge of quickly adapting to the emerging technologies and be more nimble, flexible and fast, to stay on top of the game.
KEMS Zajil Telecom leverages innovative technologies to enable its enterprise partners become future-ready, agile, and resilient in the increasingly digital economy.
With a strong owned infrastructure and an expanded network across the region and beyond, KEMS Zajil Telecom is the partner of choice and trusted advisor for large enterprises to effectively support their strategic operations and boost their digital transformation. 
Industry Specific Solutions
KEMS Zajil Telecom has developed a rich spectrum of cutting-edge, strategic and tailored digital solutions that offer large enterprises the digital support they need in their journey towards digital transformation.
The tailored industry-specific solutions from KEMS Zajil Telecom offer end-to-end solutions for major industries including BFS, industrial, real estate, hospitality, retail, government, healthcare, and education among others.
Enterprise Focused Products 
Always ready to deliver on promise, with a strong, virtualized infrastructure and significant investment in security, KEMS Zajil Telecom is a one-stop solution provider, meeting the demand of regional and international carriers and enterprises across all product lines, including: SD-WAN, IoT, AI, Cloud, security solutions, SASE network security, in addition to core telecom services.
KEMS Zajil Telecom has carved a unique position focusing on serving the enterprise market. With its customer-first approach, KEMS Zajil Telecom remains vendor agnostic and acts as an independent consultant that is not tied to specific vendors, delivers true value and is flexible to best suit customers' needs.
Committed to provide excellent customer service, KEMS Zajil Telecom features dedicated 24/7 support team consisting of sector specialists providing personalized and tailored consulting and pin-point solutions to customers. The team is available around the clock at any touchpoint of convenience including non-traditional channels such as WhatsApp and other Social media.
Our Partner Ecosystem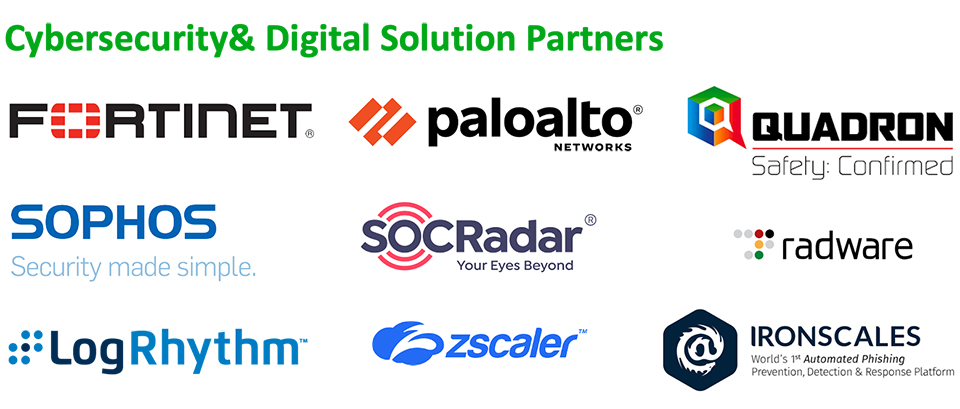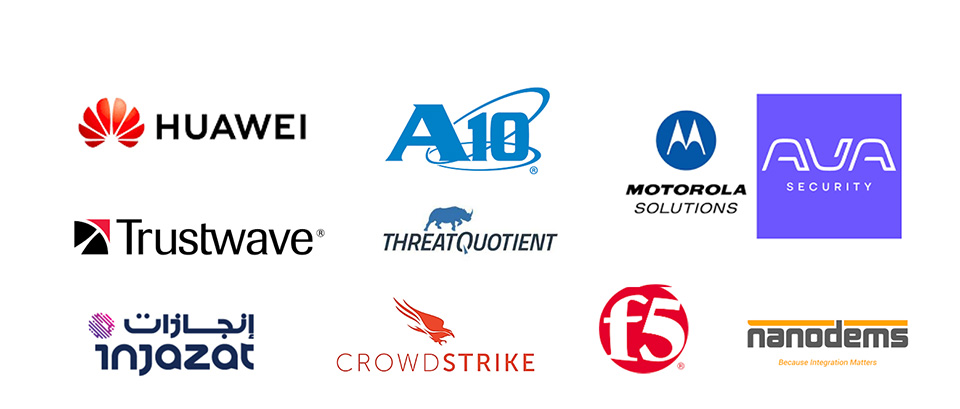 Awards