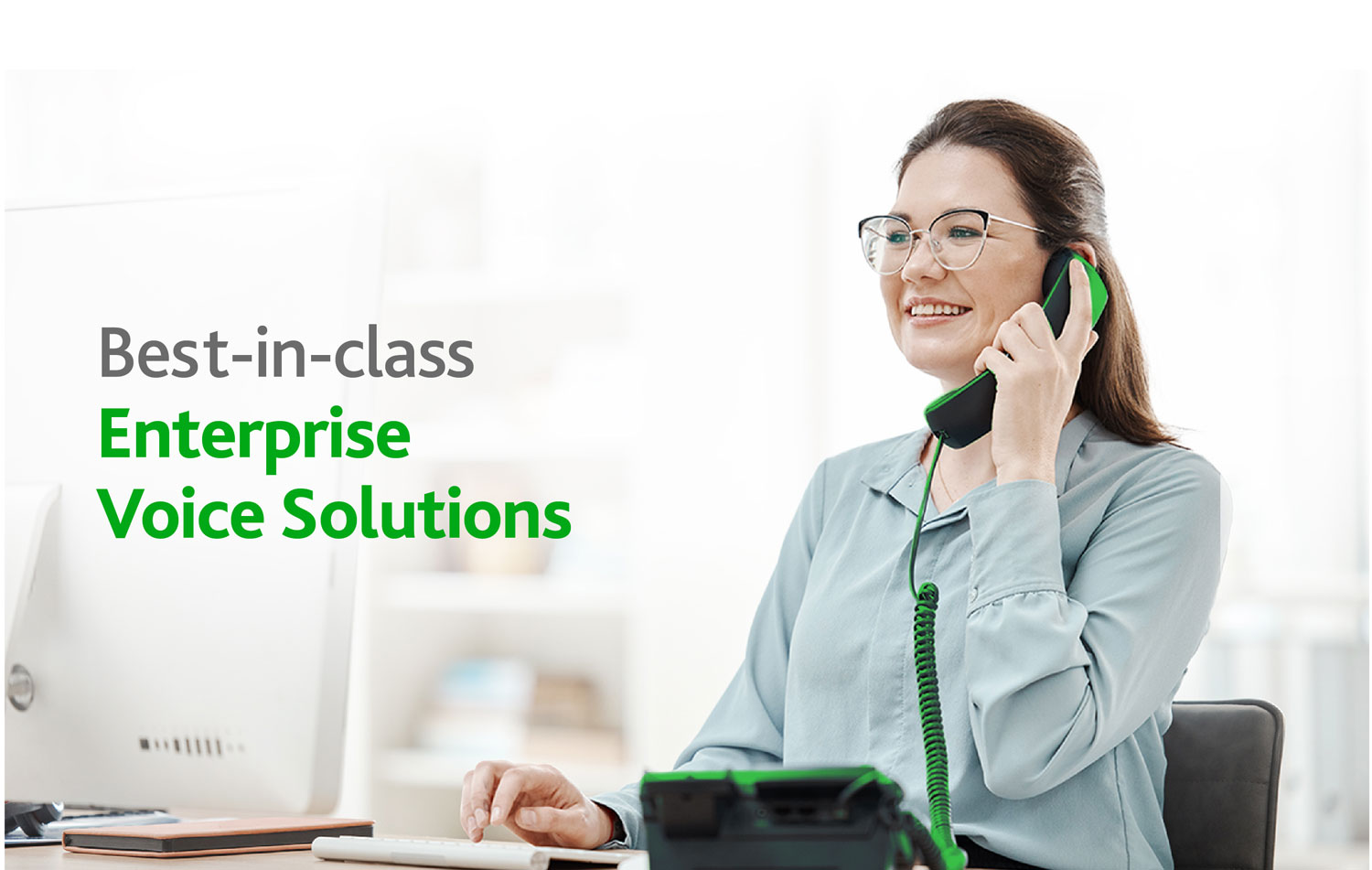 Businesses require voice solutions to communicate with key stakeholders. Technologies such as SIP Trunk allows businesses to have multiple lines of voice connectivity with internal and external stakeholders. Zajil offers a wide array of voice solutions for businesses to match their operational needs with best-in-class voice infrastructure and secure voice core. Get started on Zajil's Voice Solutions that can provide you with unique telephone numbers and best call rates.
Zajil Voice Solutions comprises:
Benefits:
Reliable
Robust
Secure voice core
Cost-effective
Choose best-in-class Voice solution to power your business.